Overview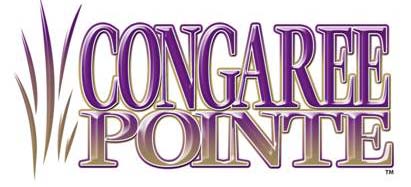 MCDC, Bible Way Church, Inspired Communities (Developer), and Hurricane Homes, Inc. (Builder)have partnered in the development of a 106 acre multi use development called Congaree Pointe. The development will include, residential, commercial, and recreational components. Over 300 homes are planned in the residential phase.
This major mixed-use development is not being funded through federal dollars such as empowerment grants and HUD money. Congaree Pointe was birthed from a collaboration between faith and private industry. While not the first ever project of this nature, it is certainly one of few in South Carolina.
Bible Way Church of Atlas Road purchased 100+ acres of property along the Bluff and Atlas Road intersection in 2006. The participating partners have the same vision for the community and all join forces to transform Atlas Road.
MCDC offers an array of services to complement the residential development to include:
Home Purchase Assistance

Home Buyer Education/Financial Literacy

Housing Counseling

Other Housing Services