Summer Feeding Program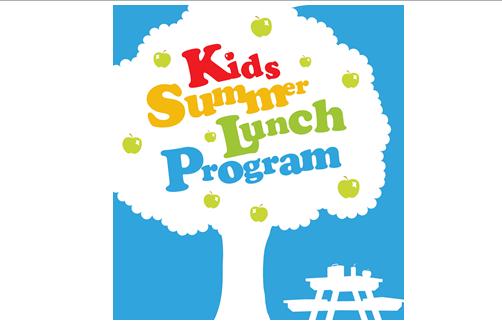 In an effort to ensure that every child in the Midlands receives a nutritious lunch and snack during the summer break, the Midlands Community Development Corporation's DREAM CENTER CAFETERIA is participating in the Dept. of Education Summer Food Service Program. Meals will be provided to all children 18 years of age or younger without charge.
For a complete list of participating sites, click here.
Summer Camps, Vacation Bible Schools, Community Centers, Apartment Complexes, and other non- profit organizations interested in securing meals for your site can call 803-647-9111 for more information.
Acceptance and participation requirements for the program and all activities are the same for all regardless of race, color, national origin, sex, age or disability.
To file a complaint of discrimination, write or call:

USDA, Director of Civil Rights

1400 Independence Avenue, SW

Washington, D.C. 20250-914

(800) 795- 3272 or

(800) 720- 6382 (TTY)
If you are interested in becoming a Free Summer Feeding Site, contact us today! Yolaunda Mincey 803.647.9111
Summer Feeding Site Interest Form